With the emergence of the pandemic, COVID-19 has highlighted the need to harness and leverage digital tools and technologies for RPM- Remote Patient Monitoring Systems. With the onset of the lockdown and a way of unease once visiting conventional clinical settings, we tend to see a requirement for a lot of robust disease detection and observance of the health of individuals and the population, which sensors could aid: laptops and home devices.
The pandemic has spiked digital technology adoption because the patients and doctors have complied with the assorted social distancing tips. In fact, according to the College, 71% of routine consultations took place remotely in the 4 weeks leading up to the end of April 12, 2020, up from 25% during the same period in 2019. This is about a profound change. COVID-19 has sharpened our minds.
We all understand the need for social distancing and managing infection rates and ensuring health systems are not overwhelmed. There is certainly a tangible benefit to having the technological capacity to offer remote consultations, where appropriate.
However, while adopting an RPM- remote patient monitoring software to supplement usual care may improve user satisfaction and potentially benefit the outcome, it still presents challenges and requires real-time collaboration between practices. Of general practitioners and a network of other healthcare providers and technologies to ensure the suitable patients are treated correctly.
Integrating RPM into a patient's chronic disease management can improve patients' quality of life, allowing them to maintain independence, prevent complications, and minimize personal costs.
It can benefit patients who manage more complex self-care processes such as postoperative care, home dialysis, diabetes, or congestive heart failure. The main features of RPM, such as trend analysis of physiological parameters, allow an early study of data and detection of the deteriorating condition, which could, in turn, reduce hospital visits, length of hospital stays and, with prompt intervention, improve patient outcomes.
Today's patients are becoming more technically savvy and less resistant to innovations like virtual consultations or remote monitoring via portable devices. They are open to anything that promises to streamline their experience, especially if it gives them more control over their treatment plans.
RPM enables patients to take better control of their health while reducing attendance at our healthcare and hospital facilities, allowing resources to be focused where they are most needed.
As the demand for healthcare continues to grow, remote patient monitoring system can, when implemented intelligently, play a key role in helping healthcare workers manage increasing demand without adding strain to an already strained system.
The need for timely medical communication has never been more significant than throughout this pandemic, wherever the patient care journey usually must occur outside of a hospital setting.
Devices such as pulse oximeters, blood pressure cuffs, and blood glucose monitors capture physiological and subjective data, then evaluated by a healthcare professional or a clinical decision algorithm for potential problems. Patients, their caregivers, and the network of clinicians are then alerted if a problem is detected.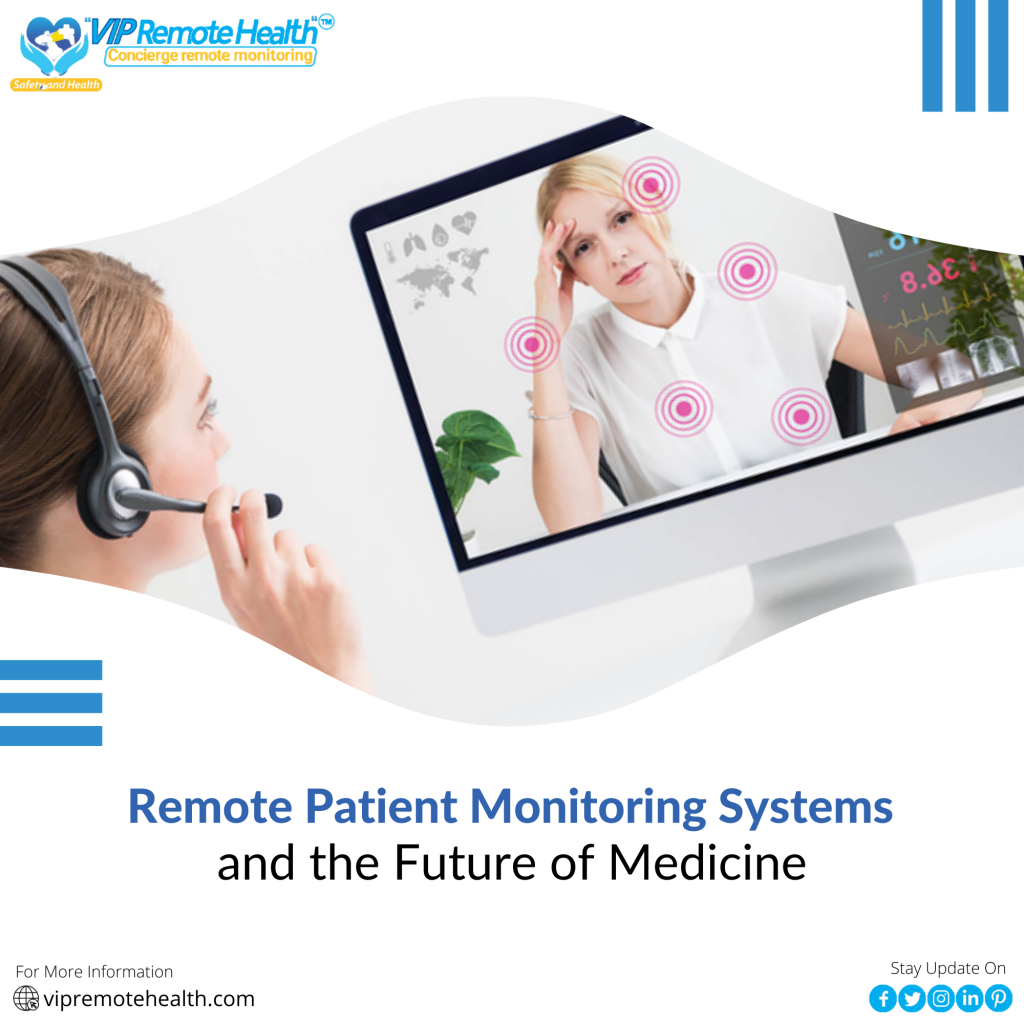 Benefits of Remote Patient Monitoring Software
Minority communities have long suffered from limited access to health care and a greater likelihood of suffering from chronic diseases, such as heart disease, diabetes, and obesity. We now see a high infection rate and death from the COVID-19 among Hispanics, African Americans, and rural residents.
The problem is the likelihood that minority groups will delay or not receive necessary care. A recent study noted that Hispanic adults and African Americans are less likely than white adults to have a usual source of care or have had a medical visit in the past year. And those who live in rural areas face a series of barriers to accessing care, from proximity and availability of providers to lower incomes and lack of insurance coverage.
The Future of Remote Patient Monitoring Technologies
Advances in RPM-remote patients; observance means doctors will get a transparent image of health outside of face-to-face appointments. This is a crucial benefit, especially for people who live in rural areas or cannot quickly get to the doctor.
In general, it became mainstream during the Covid-19 pandemic. Remote monitoring could still change the future of healthcare.
Remote monitoring could reshape clinical trials
Clinical trials are essential parts of drug development. However, recruiting can get tricky, especially since participation typically requires checking in with representatives periodically during in-person visits. Remote monitoring could change that.
Remote monitoring reduces risk
Remote observance technology can even minimize any risks related to an absence of visibility into patient condition changes. For example, a person with diabetes who does not measure their blood sugar often enough could be in the hospital.
The same goes for someone who doesn't realize that their high blood pressure has gotten out of hand. Smart monitors can help in situations like these by detecting changes in the body before a person experiences symptoms.
Remote patient monitoring can complement telemedicine
As more and more people start to experience remote monitoring of patients, they will find that it pairs well with telemedicine visits. Suppose a person's vital signs show worrying trends after starting a new heart medication. In this case, their provider might schedule a telemedicine visit to discuss a potential adjustment or other intervention.
Remote patient monitoring is expected to continue to gain momentum
Remote patient monitoring system is increasingly used, and this trend is expected to continue. Its applications during the intense times of the Covid-19 pandemic have encouraged people to use these technologies more frequently than before.